Refer Your Patient to Our Practice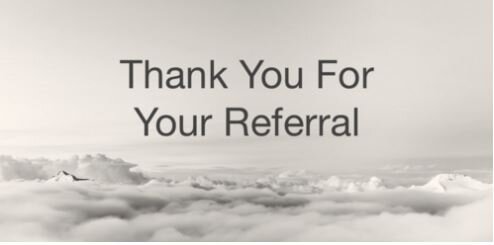 Thank you for referring your patient to our practice!

Please use the form adjacent to complete your online referral.

If you have any patient X-Rays, please email them to us at omaofmontclair@gmail.com

You may also reach us by calling our office at 973.746.3466 during office hours.
Phone: 973.746.3466 Fax: 973.783.4157 email: omaofmontclair@gmail.com
Address: 54 Plymouth Street Montclair, NJ 07042